Re-energise your team, reignite their ambition and reinvent your business from within in 90 days or less? Yes, it's possible!
Ninety-days helps organisations accelerate their business performance by driving change from within. Our unique and proven methodologies will re-energize your team, reignite their ambition and give them the tools they need to reinvent their organization - bringing immediate, tangible benefits that last for the long term.
Our programmes introduce focus and urgency and include business reinvention, strategic business realignment, strategy execution, new product and service innovation and development, performance management, sales and marketing optimisation, and accelerated leadership development.
Changing long held mind-sets and habits is no easy task. This is why we have developed the  90-Days Performance Acceleration Cycle™ programme.
A 90-Days Accelerated Performance Cycle™ is different! It pays its way almost immediately, usually requires no significant investment, and is very low risk…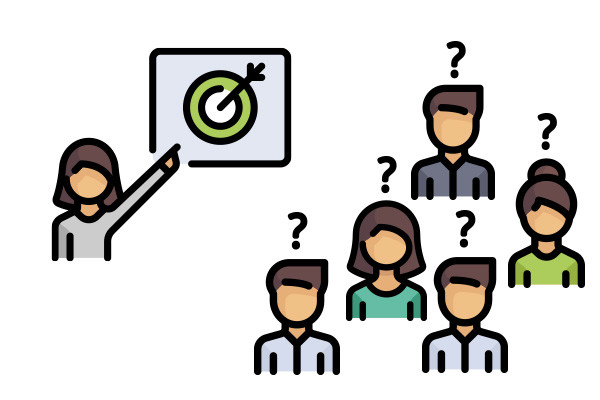 Our clients are usually clear about the strategies they need to execute in order to ensure that their organisations remain competitive. But they often struggle to implement them, because doing so requires fundamental change at all levels of an organisation whilst still meeting the day-to-day challenges of running the business.
At Ninety-Days our experience and belief is that the most rapid, most effective and most enduring change comes when staff have ownership of that change. We have developed a methodology that frequently involves the whole company in envisaging a much more ambitious future. Then we equip them with the skills, tools and coaching support they need to make it happen. This is what makes the Ninety-Days approach unique, and why we achieve significant results as fast as we do.
The Ninety-Day approach can be adapted for a number of different scenarios. It starts with articulating a clear challenge – whether that is business reinvention, rapid growth, dramatic cost-savings or required leadership or cultural changes.
The Ninety-Day team help identify, design and execute the appropriate challenges that have the maximum positive effect on your organization's bottom line – quickly!
Would you like to learn more? Get in touch via the contact form on our website (www.ninety-days.co.uk) or by emailing contact@ninety-days.co.uk to discuss what it is you feel you need and to see if our experience can help.